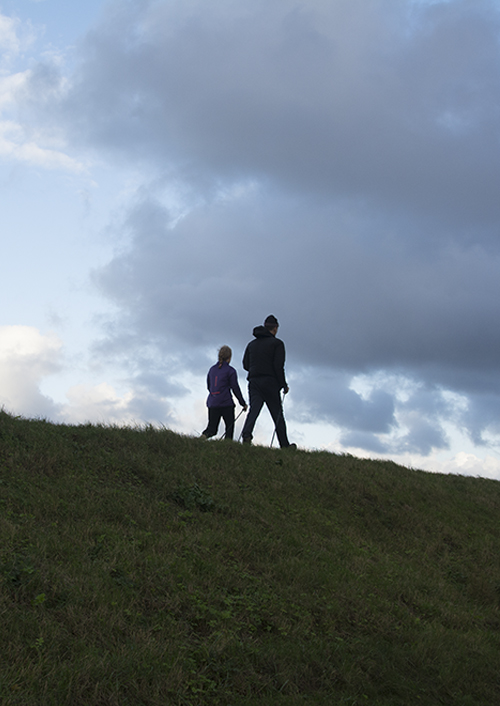 Private sessions in your home, outside or whilst on holiday in North Norfolk are always available. Sessions can be tailored to suit your needs with regards to either yoga or walking.
All equipment is provided. The average session lasts for an hour but shorter or longer sessions can be organised as needed.
Private sessions are available, for example, if you would like a few yoga sessions to start the day afresh whilst on holiday; a one off restorative tonic or a regular session. They may be in your home or outdoors; maybe watching the sunrise or the sunset. Sessions will be tailored to your own requirements.
To ensure a session is designed to your needs, when booking please let me know if you have any past injuries or health concerns or if you are pregnant.
The goal is not to tie ourselves in knots – we are already tied in knots. The aim is to untie the knots inside of us and to awaken to our highest human potential.
Max Strom